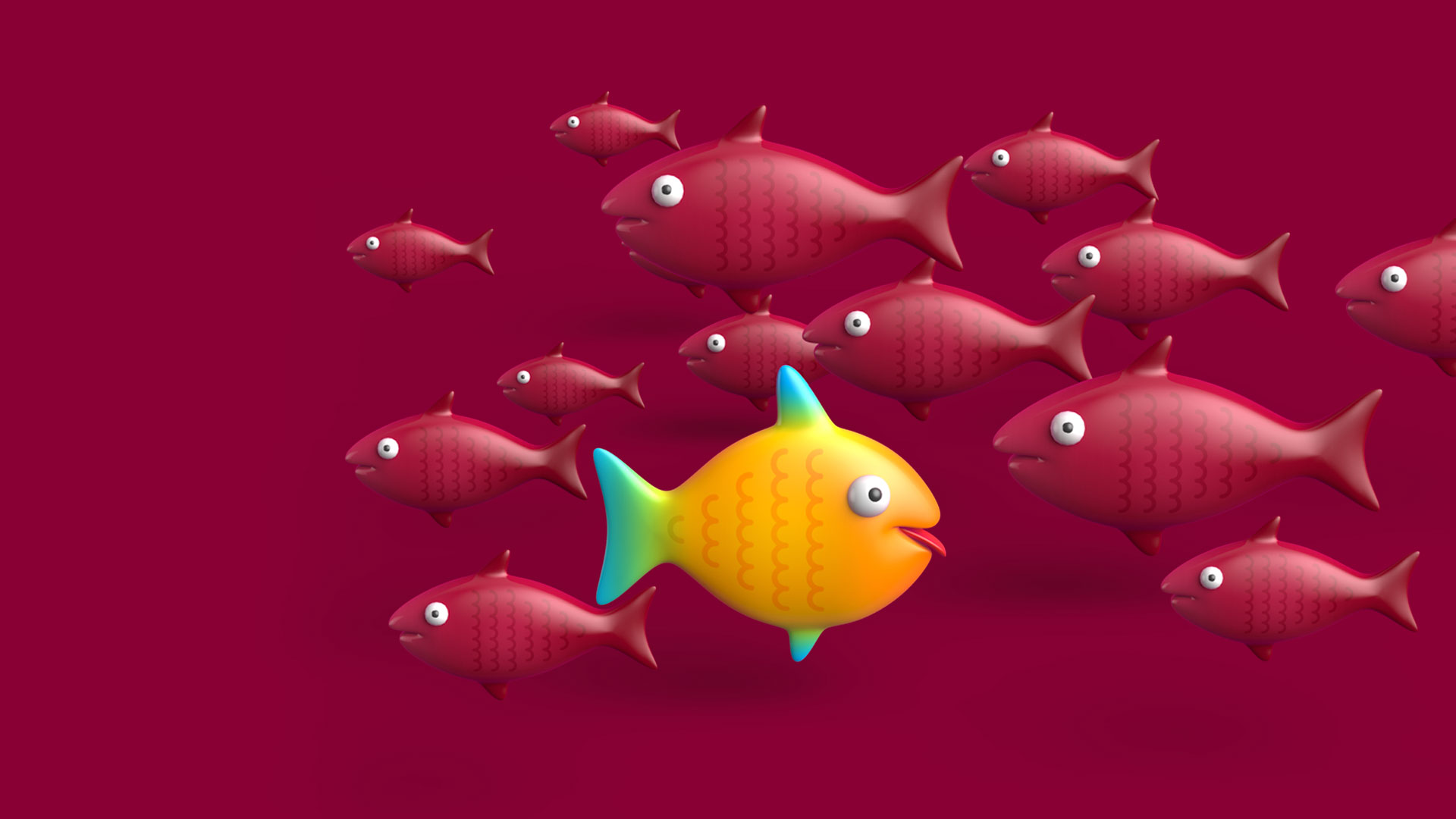 Some follow. We created Path.

We started as a rogue team of Product Designers determined to deliver creative solutions directly to the client, without anyone or anything getting in the way.
Fifteen years later, we've expanded our team to include graphic designers, brand strategists, production experts, a client relationship team and more. As creative partners for brands ready to take a different Path, we help our client partners gain a competitive edge by:
Staying on the pulse of the now and next. Defining effective brand strategies informed by cultural attitude and trends that are shaping the future. 
Standing out with creativity that is significant and magnificent. Keeping our skills sharpened and our imaginations running to deliver creativity that is as meaningful as it is brilliant.

Making it to market with solutions that work. Matching technical expertise with design skill to ensure our solutions are viable for real market success.
Thriving in the future by creating change. Innovating in the name of progress to solve real problems, change behaviour, and improve peoples' lives.