Our team is made of individuals that use their talent, intelligence and heart to make things work, make things beautiful, and make things better. We give them the freedom to follow their passions, encourage them to take the initiative, and support them in realising their potential. Each individual's Path is different – and that's what makes all the difference.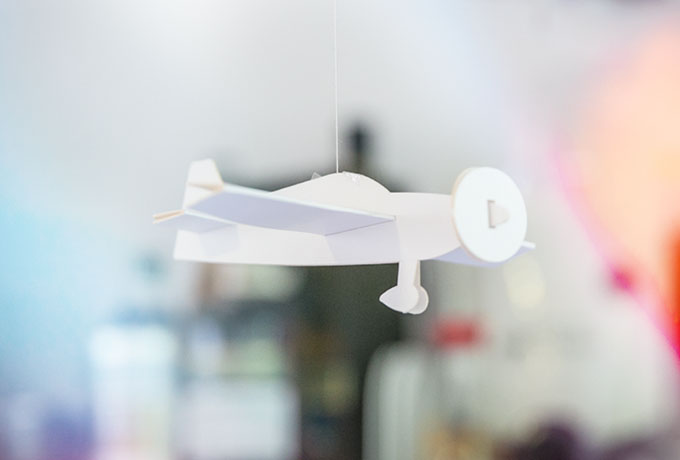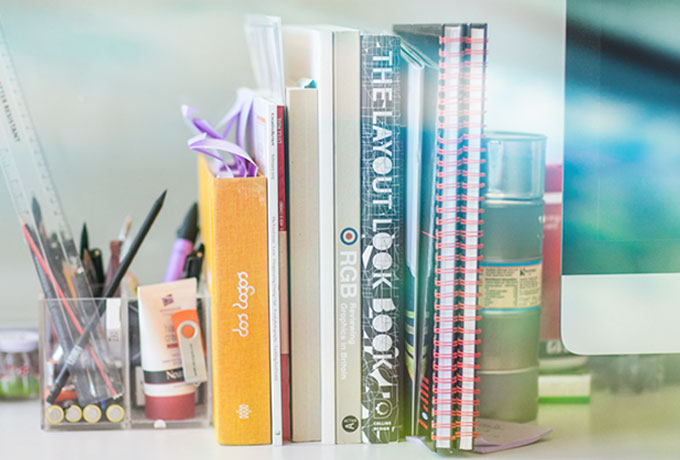 Senior Strategist
Are you curious about culture, obsessed with consumer behaviour, and appreciative of great design? If so, we're looking for an experienced Brand Strategist to join our growing team. The ideal candidate will be up for any challenge – from brand strategy and innovation workshops, to range architecture and naming. They'll be able to use inspired storytelling to bring ideas to life. Working closely with both the account and creative teams, they make the needs of the consumer and client highly tangible and uncomplicated. Adaptive, articulate, and amiable, they'll inform and inspire our clients, all the time asking the right question of creative output.
Is it you we're looking for? Please send your CV and tell us why you're ready to take a different Path. 
Internships
Start on the right foot with an internship with Path. We're looking for talented young graphic designers, promising product designers, budding client service managers and marketing whiz kids to come hang out with us for a while. Our interns learn by doing. They are integral parts of our team, with real responsibilities that amounts to real experience.
Is it you we're looking for? Please send your CV, portfolio and tell us why you've decided to take this Path. 
We're always on the lookout for good people with talent to join our team. If you're looking for a change direction on your Path, please contact here.