From Tiffany & Co's 'Moon River' collection to Langham's 'Artesian Moments', from The Good Queen Bess to Rihanna's Savage x Fenty line exhibition here's some things that made us say "That's interesting" in the studio this week.
Millennial Breakfast at Tiffany
For its latest collection, Paper Flowers, Tiffany & Co. is giving a millennial twist to Audrey Hepburn's iconic breakfast. Hoping to attract a younger generation of consumers, the brand partnered with Spotify to release a special remake of the movie's famous song 'Moon River', which for the campaign transforms into a rap by A$AP Ferg.
Watch the dynamic video here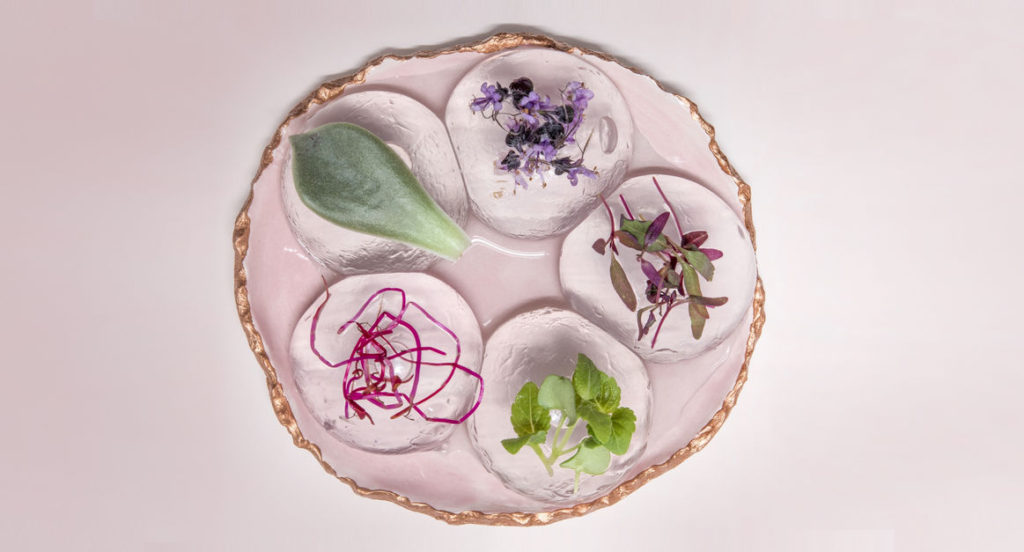 Artesian Moments
Langham's well-known bar Artesian has just released 'Artesian Moments', its new cocktail menu. The cocktails are dedicated to the most important memories of one's life, exploring the flavours that link back to such moments. From 'that moment when… you took your first steps' to 'when… you fell in love', 'turned 30' and 'finally retired', Artisan takes you on a flavourful stroll into your past with its carefully designed cocktails.
For a sip down to memory lane click here
The Good Queen Bess
US-based brand Good Queen Bess is bringing simplicity into the skincare category with its elegant pastel-coloured designs. The scrubs come in traditional edible flavours such as coffee, matcha, rose and green tea, to offer the ingredients' natural benefits to even the most sensitive skin types.
Click here to discover the brand
Fenty for inclusivity
After her beauty product range, which already championed inclusivity, Rihanna is extending her brand Fenty to offer lingerie products. By catering to all body sizes and skin types, the Savage x Fenty line pushes the boundaries of an often non-inclusive category.
Support inclusive femininity here