The Victoria Karelias Costume Collection
Timeless Solution.

Creating the identity for one of the world's foremost archives of traditional Greek costume and jewellery took us on a journey to the beautiful town of Kalamata. There we were inspired by the truly breathtaking collection, both in its richness and its far reaching value as a historic resource. It was clear to us that the identity needed to balance this rich heritage of the past with the forward thinking values of future generations.
A 'VK' monogram was created with a modern outward expression that was routed in the classic aesthetics of the past. This primary device was supported by a secondary expression in the form of a collection-inspired background pattern that adds depth and interest to the overall feel. With these core assets in place, an identity guidelines document was created to promote understanding of the identity and consistency of expression to future users.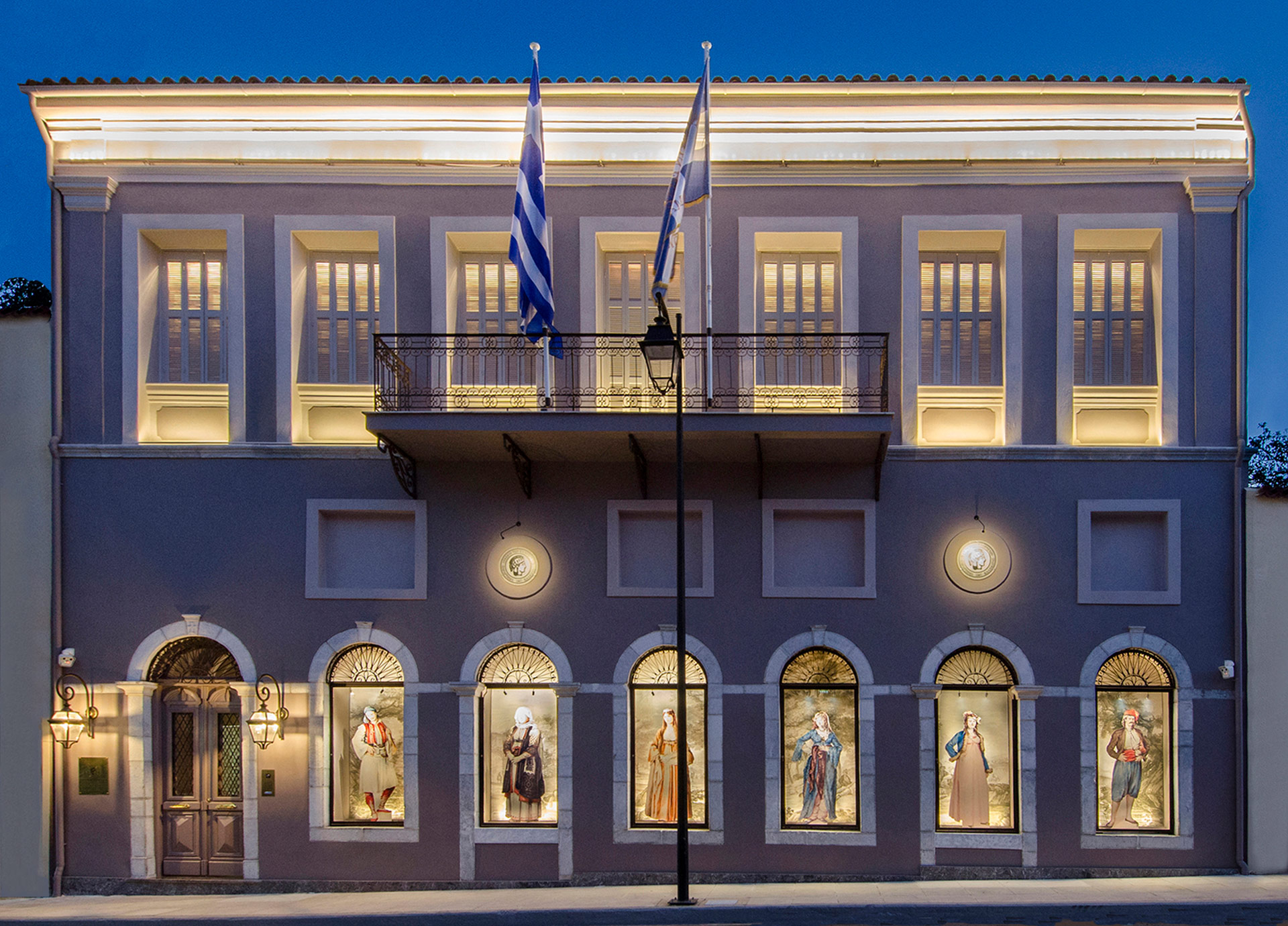 WHAT WE DID
Brand Identity . Corporate Communications . Branded Environments
Ready to take a different Path? Contact us here.