Anadin
Pain-free solutions.
Leading OTC brand Anadin was on a quest to empower its consumers to live active, positive lives unencumbered by pain. Path supported them in this endeavor with a packaging refresh that united the ranges with a clearer, more intuitive design. The creative solution simplified the overall design to achieve impact and consistency whilst also highlighting the key differences of each product.
The key to distinguishing the ranges from one another was found in the printing. Whilst core ranges are printed on white board, the premium and specialised ranges are printed on metallic board to elevate the design and justify price points. Overall typography of the sub-ranges was crafted for stronger stand-out, whilst communication hierarchy on pack was simplified for increased clarity. Working together in harmony, these design cues with consumers make the right choice for their pain relief needs.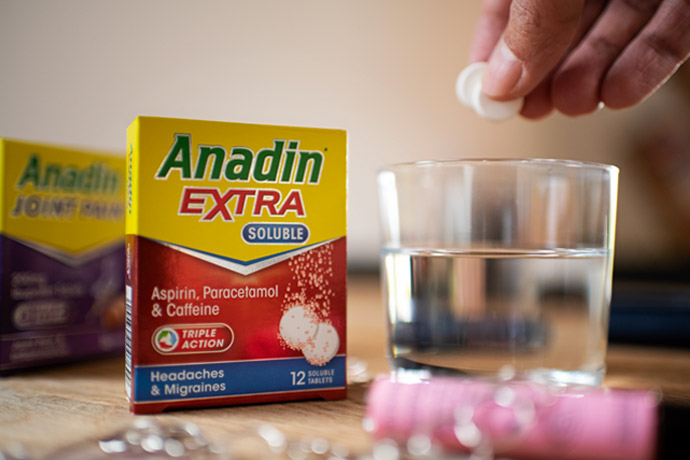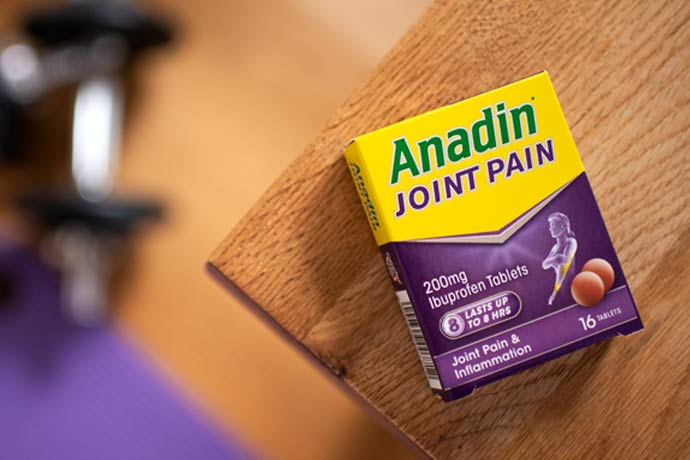 Easy to navigate and easy to understand, the Anadin portfolio now reflects the brand's values of trust, expertise and confident action.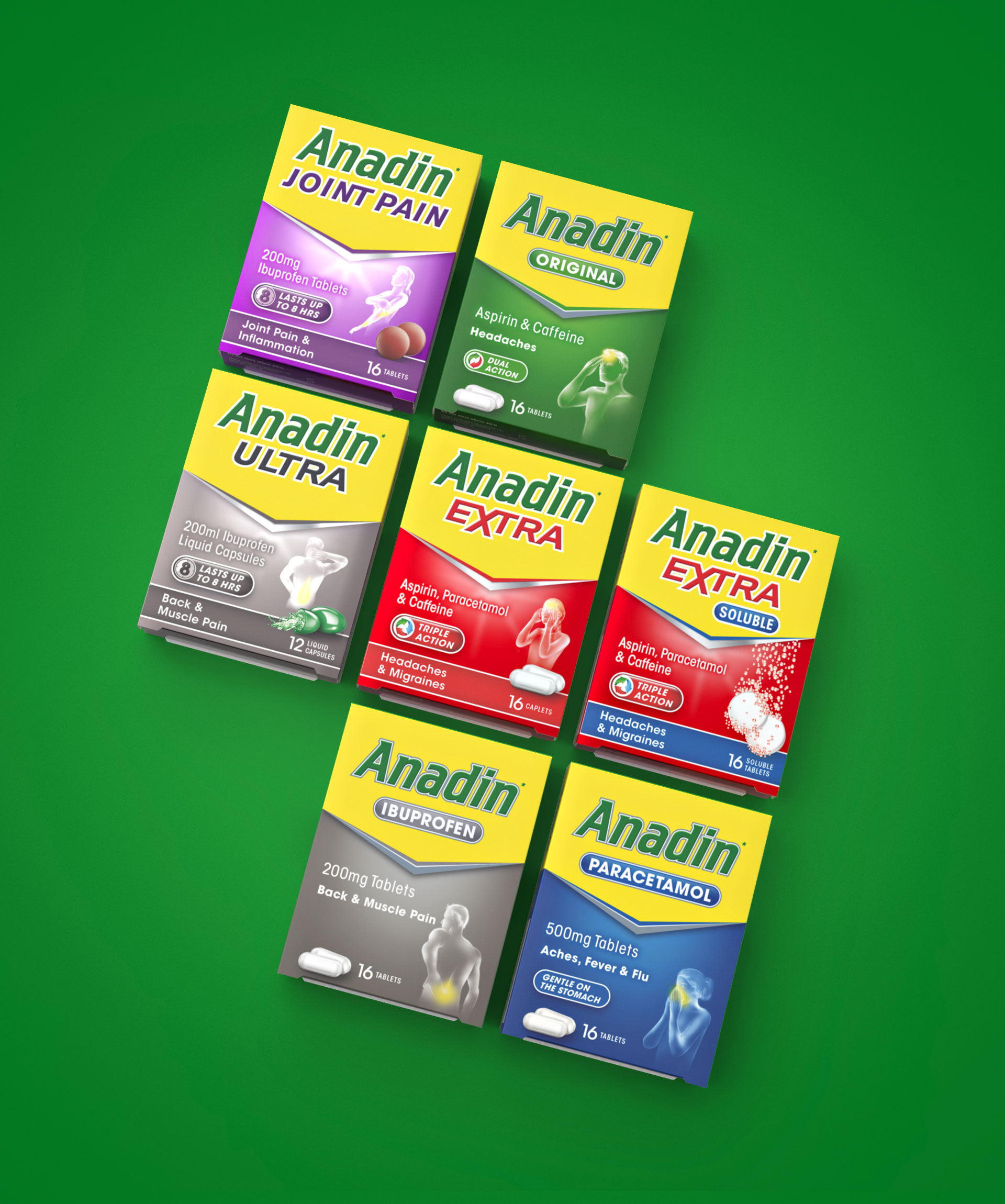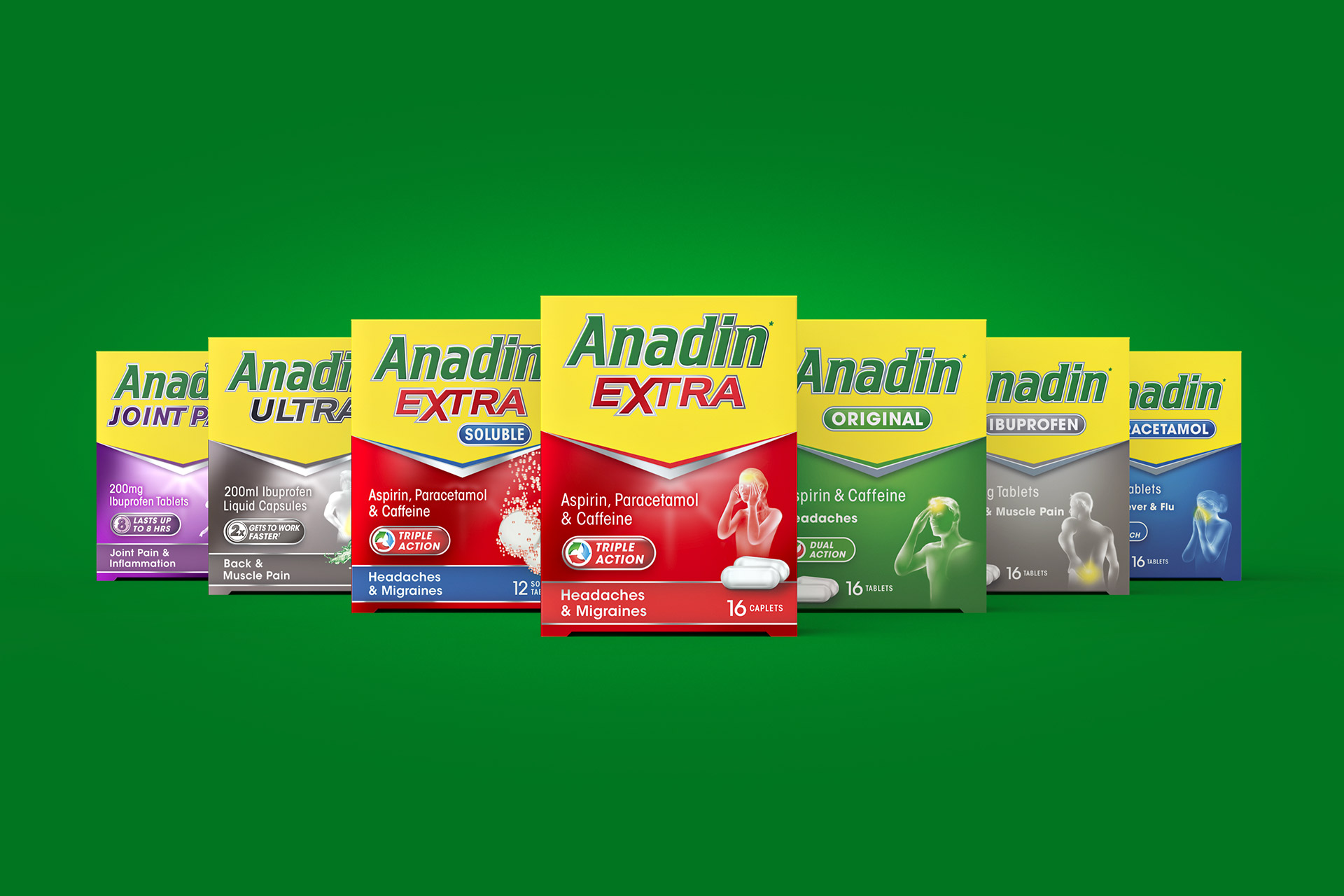 WHAT WE DID
Brand Strategy . Packaging Design
Ready to take a different Path? Contact us here.